Community Harvest Party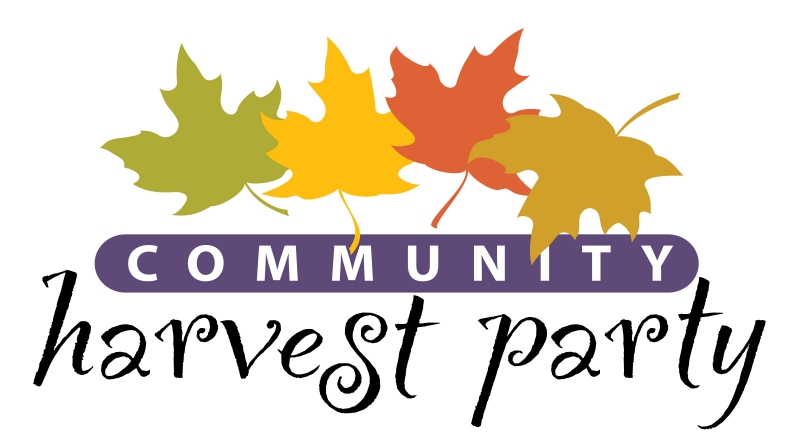 Saturday, October 20, 2018
3pm-7pm
Beverly Presbyterian Church
FREE EVENT
Trunk or Treat | Crafts | Games
Costume Contest | Pumpkin Painting
Baking Contest | Prizes, and MORE!
REGISTRATION IS REQUIRED BY 10/15
Free Hamburgers, Hotdogs, Cider,
Candy, and S'mores!
Call and register your child and/or enter our baking contest at 609-387-1117 during office hours Monday through Friday 9am-1pm.
Volunteers and Donations Welcome!
What is trunk or treat? Trunk or treat is to promote a fun alternative and safe environment for our neighborhood children and families. Kids may trick-or-treat from trunk to trunk in a line-up of vehicles parked in the church's parking lot with trunks or tailgates full of goodies.
Interested? If you would like to decorate your trunk (or entire car if you so wish) and pass out some goodies to the kids, pick a theme or create your own and bring LOTS of treats for the kids in the community! Cars will start lining up at 4pm to be ready for trick-or-treaters at 5pm.
Prize will be awarded to the best decorated trunk!
Call and register your car at 609-387-1117 during office hours Monday through Friday 9am-1pm.

REGISTRATION IS REQUIRED BY 10/15